Military and First Responders  Appreciation Day
Presented by : Florida Dog Guides FTD Inc.

2016 27th St. E., Bradenton FL 34208
Date: Sat. November 4th 2017
Time: 10am- 2pm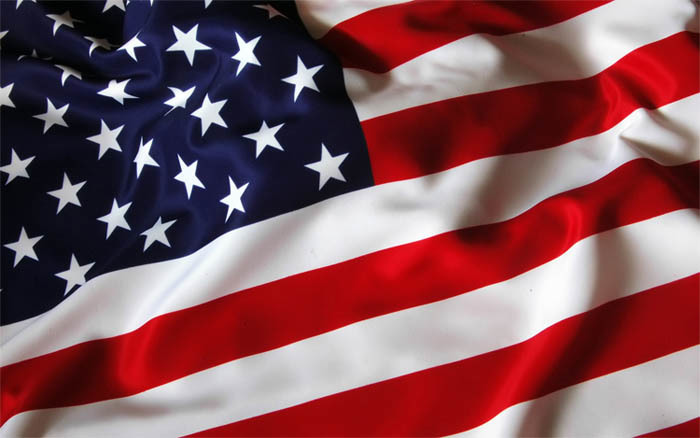 FREE Event to say thank you to the men, women and family that sacrifice so much to keep our homes safe and secure.

Our FREEDOM is a tribute to your hard work.
BRING YOUR FAMILY, for a day of fun and rest. We will have activities all day from 10a-2p. 

Food
Music
Service Dog Team Speakers
Childrens Activities
Veteran Services
Resource info for Veterans
Dog friendly Atmosphere
DAVIDS PROGRAM
FREE FUN FOR ALL!!!
Call to Donate, Help out, or for more infomation.
941-745-8245- Robin or Dolly